Follow Our Step-By-Step In-Depth Membership Creation Methods.
Learn How To Professionally Configure Your Membership Site And Prepare It For Generating Profit.
Home » Membership Planner
Please LOG IN or REGISTER for FREE to track your progress!
Members Help Desk
WMF Academy Tip Jar
*Cause I like supporting folks that support my professional growth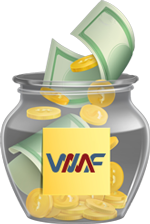 Donate
Got Stuck? Need Help?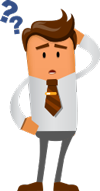 Let us know where you're stuck, and what you wanted to achieve.
We'd love to get you unstuck.
Create Demo WP Site
Put in action your knowledge gained in our WMF Academy! Create a DEMO WP site in 1 minute with our recommended tools pre-installed.
Create My Website