Welcome To WebMaxFormance
WordPress Academy
Extensive WordPress Training For Creating a Profitable Website From Scratch
You Will Find All Our Training Divided Into 16 Main Sections
(There Is No Technical Knowledge Required)!
Happy Learning 📖
Get to know WordPress from the inside-out!
Extensive WordPress training for every beginner who wants to learn how to use this popular CMS platform for building a profitable online business. Get started today! No previous knowledge required!
Start from the very beginning. Discover what is WordPress and how to properly configure it on the easy way.
Finding a perfect theme for your WP membership site can be intimidating. Follow our recommendations
Become professional web designer & start building your membership site with our recommended page builders
Step-by-step membership creation with our recommended plugin. Configure your WP site for generating profit
Before going any further, SECURE YOUR WEBSITE NOW! Basic techniques on how to make your WP site hacker-proof
Fast loading website is crucial for SEO. Boost the speed of your overall WP site and rank faster on Google
It's a good idea to have a "Plan B" for any kind of security threats. Learn how to properly set your backups today with our recommended plugin.
Automate your marketing efforts with our advanced step-by-step methods. Put your email "Invisible Selling Machine" to work for you while you sleep
Building an online e-commerce store have never been easier… Learn how to easily make simple online e-commerce store with our easy tips and tricks
Find why the SEO is so important. Sky-rocket the rankings of your membership site by implementing the latest SEO techniques for perfect on-page SEO.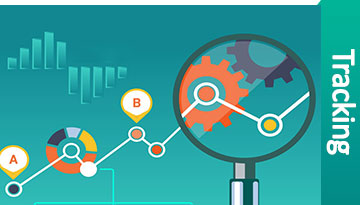 After you've built your site, you must know how well it is performing. We are providing all the ESSENTIAL tools for tracking and reporting the performance of your site.
Your site MUST contain a nice contact form in order for your audience to get in touch with you easily. Learn about the most popular contact form and its configuration.
SPAM іѕ a huge headache for every webmaster. With with spam prevention plugins, learn how to fight back the spammers that bombard your websitsite
Learn the alternative commenting systems for your WP site and save a lot of headaches caused by spamming comments
Learn how to achieve great user engagement and drive more traffic by including nice social sharing bars to your posts and pages