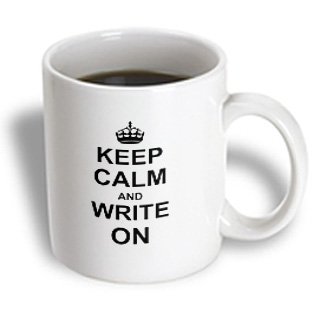 We were recommended to this client by a person who saw Igor's activity and advice in a private marketers group on Facebook. The client contacted us with a simple request: Build me a landing page for a set of DVD tutorials that is aimed at the offshore financial market. Upscale, premium product, high-ticket clientele.
As this was a very tall order we took our time. We did the research of his competition and did a full SWAT analysis of several sales pages used by direct competitors. We also did a keyword research and designed several User Personas. Then we built a list of psychological triggers that would encourage the target audience to buy.
We then created a list of key thoughts, sequenced them properly and sent off the documents to the client. After reviewing the initial pre-work analysis and suggestions we got the green light to start writing the copy, figuring out the imagery and layout of the page.
As the team of 3 researchers and copywriters worked on the page a graphics designer worked on the images and constructed the layout that was supposed to showcase the thought sequence without creating visual and mental walls.
After about 6 weeks of works we built two pages, one was short-copy approach and the other was a long-copy sales page… 15 pages long. The client reviewed the page and gave the green light for both pages to go live.
As we didn't have complete insight in the visitors profile we suggested a month of Heatmap tracking of both pages. We used our proprietary Heatmap tracking software, (similar to CrazyEgg), and tweaked the layout to match how users were using the page by repositioning the Call To Action buttons and editing the button text. We had several CTA buttons throughout the page and each button had different text, for testing purposes and used the text that got the most clicks, of course.
So after some 3 months of hands-on work with the page we had the final version of the page that was to convert the most visitors into clients. The CTA button was integrated with Infusionsoft, which was the preffered CRM/Processor the client used.
After all the work had completed and the page was up for about a month the client wrote back saying he wasn't overly pleased with the page, and asked for a refund. We had a discussion about the situation, explained that while we can do all the on-page work, research, analysis and tweaks, we don't really control the entire sales process and therefore don't offer any guarantees of the page's performance.
After all, it's just one moving part in the entire sales engine that we don't control. As our goal is that every single client to be happy with our work, we agreed on a 50% refund, which made the client happy and he's always ready to recommend our work to others.